Album Review
Lukas Ligeti/Thollem McDonas Duo – "Imaginary Images" – [Leo Records]
Hemroid The Leader 11/23/2016 CD, Jazz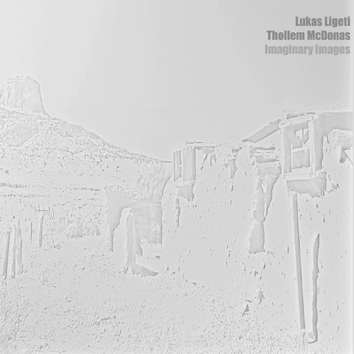 Duo- Lukas Ligeti – drums & Thollem McDonas – piano
Seven spontaneous compositions. No 'tunes' here – the instruments are used as mechanisms for sound generation, rather than as instruments that produce music. The tendency here is towards sound rather than silence- sometimes it is very active.
Lots of other work from both of these artists in the library.
you heard it 26 times on kfjc! most recently: