KFJC On-Line Reviews
What KFJC has added to their library and why...
This Kassem Mosse's (Gunnar Wendel from Leipzig) second album, a double album, continues his trade of unexpected click and tics and patterns concerning modern Intelligent Electronic Dance Music, breaking dance patterns to electronic dust and re-applying the material back to the sonic canvas. Even if many of the tracks have an anchor point in house beats or other dancy beats, he manages to surprise within the tracks, sometimes by a repetitive figure that is close to Grime than dance, or otherwise smearing in pentatonic scales of stripping down the material to a sharp angle. It's a puzzle and if you manage to solve the mystery, it just means that the solution was intangible but at the same time the journey was the reward. And all you did was to follow along his path. The best parts are the cases where Kassem breaks down synth patterns to scratchy molecules and re-arranging them. The last side, D, has three locking groves.
Reviewed by Kai Sync on November 9, 2016 at 6:21 pm
Matter's (Italian Fabrizio Matrone) Paroxysmal is an exercise in tech-noise industrial electronica where distortions beat and it feels like you are inside a big shipyard where huge icebreakers are constructed and as as side effect you get noise music, too. The concept was to go through the four states of matter (solid, liquid, gas and plasma) forming the theme of the tracks staring with fluid and ending with Ash. The sonic damage is sometimes intriguing but sometimes also somewhat boring due to the typical noise beats arrangements. The less stressful and IDM-like tracks are more enjoyable even if also the ambient aspiring tracks have tons of grimy elements. There's a limit to sonic destruction where the harshness has its surprises and its monotony causes mental yawns.
Reviewed by Kai Sync on November 9, 2016 at 6:20 pm
This is a duo based in Grenoble, brothers Eric and Marc Hurtado originally from Morocco. This album was a CD released in 1991. This is a remastered 2016 release. Creepy whispers in French, swishes, smacks, crackles, stomps, tinkles. Very sinister. Even the laughs are not comforting. Royaume means kingdom in french. Aimant means magnet. Matin means morning. There's some writing online about how it's taoist and has to do with the four elements. Interpret as you will. More in the library for you to chew on.
— Billie Joe Tolliver
Reviewed by billiejoe on November 9, 2016 at 12:00 pm
Freak out rock guitar and drums. Screechy bangy. Tony Irving on drums and Stefan Jaworzyn of Skullflower and founder of the label Shock on guitar. Two side longs. Recorded in 1994.
Quite prolific duo. Check out their other stuff in the library.
— Billie Joe Tolliver
Reviewed by billiejoe on November 9, 2016 at 11:57 am
This LP is a 2014 release of the first installment of the 1964 BBC program Four Inventions for Radio, a series of sound pieces by Barry Bermange with accompaniment by electronic musician Delia Derbyshire (both of the BBC Radiophonic Workshop; Derbyshire is perhaps best known for her music for the original Dr. Who). Bermange recorded men, women, and children describing their dreams, and then cut and pasted the tapes together to create five collages exploring common themes: running away, falling, landscapes, color, and water (especially drowning). From the depths of Derbyshire's eerie electronic drones, voices surface and passages loop and repeat. Together, the work offers a glimpse of the subconscious mind spinning freely, and the deep loneliness that lies at its core. Disturbing and fascinating.
Note: the track listing on this LP packaging is incorrect– our station copy has the correct track names marked.
Reviewed by lexi glass on November 7, 2016 at 8:10 pm
Experimental noise from a 2015 recording at Marlboro College in Vermont. Rustling, scraping, occasional chimes, subdued jack hammering, with a high pitched ear-piercing tone thrown in from time to time. Oddly quiet and appealing.
Reviewed by Cousin Mary on November 6, 2016 at 2:18 pm
The El Caminos are a surf band from Kobe, Japan. They play many covers of surf classics, but their energy and stage presence are especially endearing. They were a big hit at the 2016 Surfer Joe Summer Festival. Remastered re-release of two El Caminos' CDs from Sexcite Records 01-14 from Knock 'Em Out and 15-28 from Surfers Lounge with 2 bonus tracks.
Reviewed by Cousin Mary on November 5, 2016 at 10:40 am
The Holy Science is a book written by Swami Sri Yukteswar Giri in 1894. The book compares parallel passages from the Bible and Upanishads in order to show the unity of all religions. This album is dedicated to Eric Garner, the Staten Island loosie salesman whose last words, uttered to the policeman choking him to death were, "I can't breathe."
Amirtha Kidami is a 30 year old South Indian native of San Jose. Now in New York, this record finds her as bandleader, playing harmonium and singing wordless melodies. Mixed and mastered by Weasel Walter. Recalls Alice Coltrane, Meredith Monk, classical Indian vocal raga.
Reviewed by Hemroid The Leader on November 2, 2016 at 12:47 pm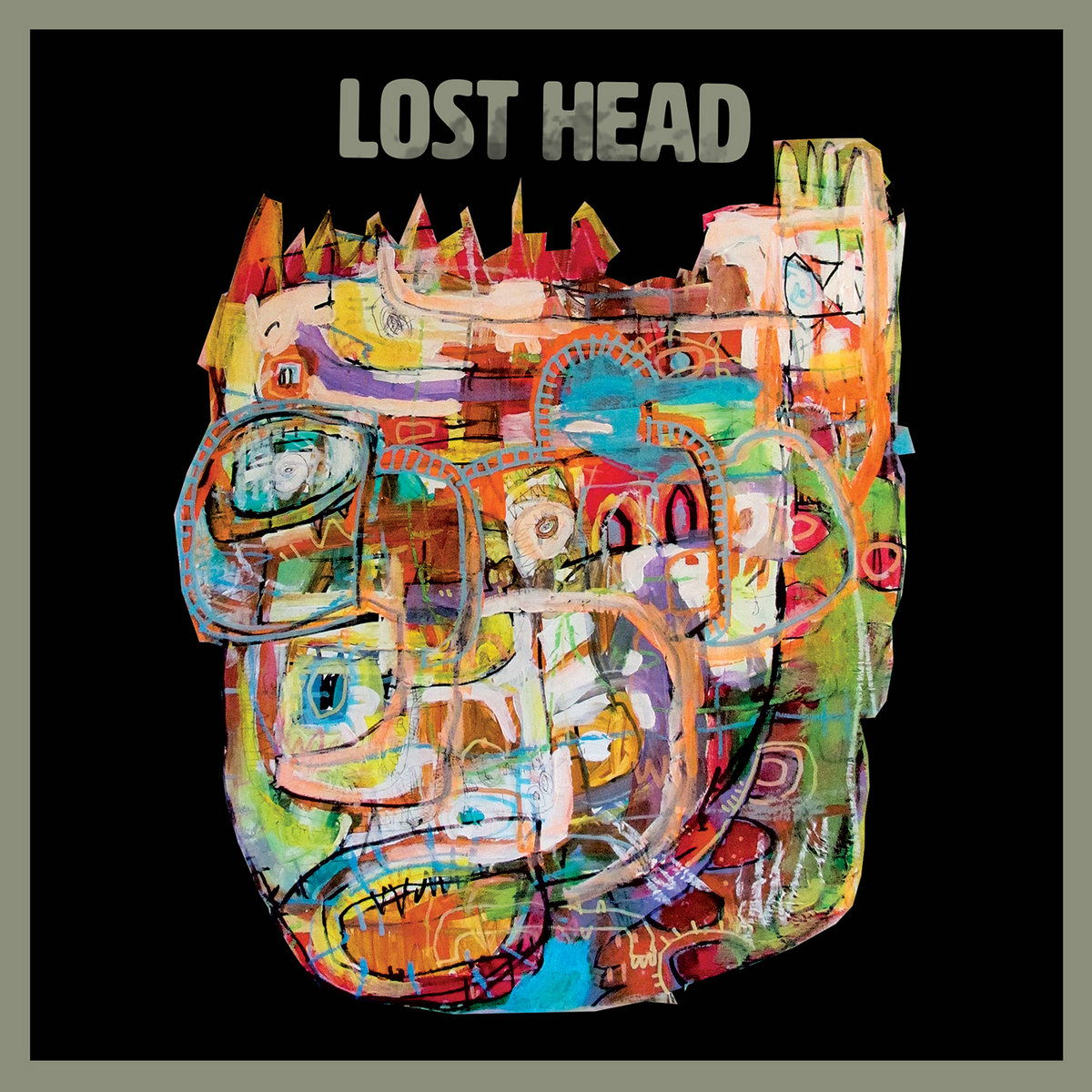 Jazz freakouts improvised in Cleveland, 2015. Free rock. Guitarist Dave Cintron and drummer Scott Pickering have other lives as painters- Pickering painted the cover.
Reviewed by Hemroid The Leader on November 2, 2016 at 12:10 pm
This is a two track EP from 2015 with ambient synth material washing in and out style cassette compression wobble style. Somewhat like Boards Of Canada didn't include drums to two tracks. The first one – Broken Chip – Kind — is mellow and introspective, the second track — Klangberg's 0.5 — has an ending where more energy is introduced in forms of Tangerine Dream style arpeggiator synth waves at the very end.
Reviewed by Kai Sync on November 1, 2016 at 2:25 pm
« Previous Page